Halfway Cottage St. Ives is the ideal destination for a holiday at any time of year
Three bedrooms, spacious living areas and a balcony overlooking the harbour and pier
"Halfway along the charming cobbled Fore Street you will find our front door, nestled amongst the delightful selection of boutique shops, galleries, deli's, pubs, restaurants and bakeries. Step inside, relax and enjoy some of the best views of anywhere in St. Ives."
Viewing on a mobile? Turn to landscape for the best image viewing experience.
Why book direct with Halfway Cottage?
Best rates available via direct booking – no booking fees
 Direct contact with owners – quick response to calls/e-mails
 Complimentary welcome pack provided
Why choose Halfway Cottage?
Central St. Ives location (we are on Fore Street)
 Private balcony overlooking the harbour
 Three bedrooms (sleeps 6)
 Parking space included (in a private garage nearby)
 Easy walking distance to all five beaches in St. Ives
Halfway Cottage
43 Fore Street
St. Ives
Cornwall
TR26 1HE
Follow us on social media!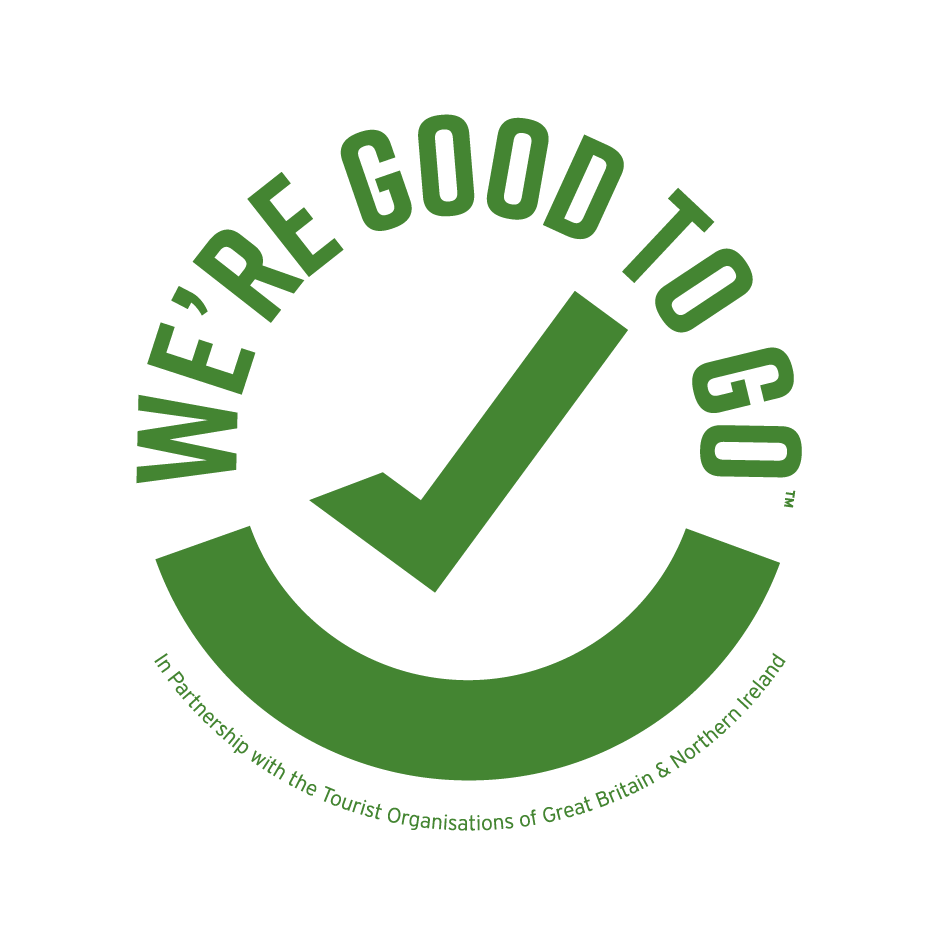 Sign up for occasional news and details of late availability