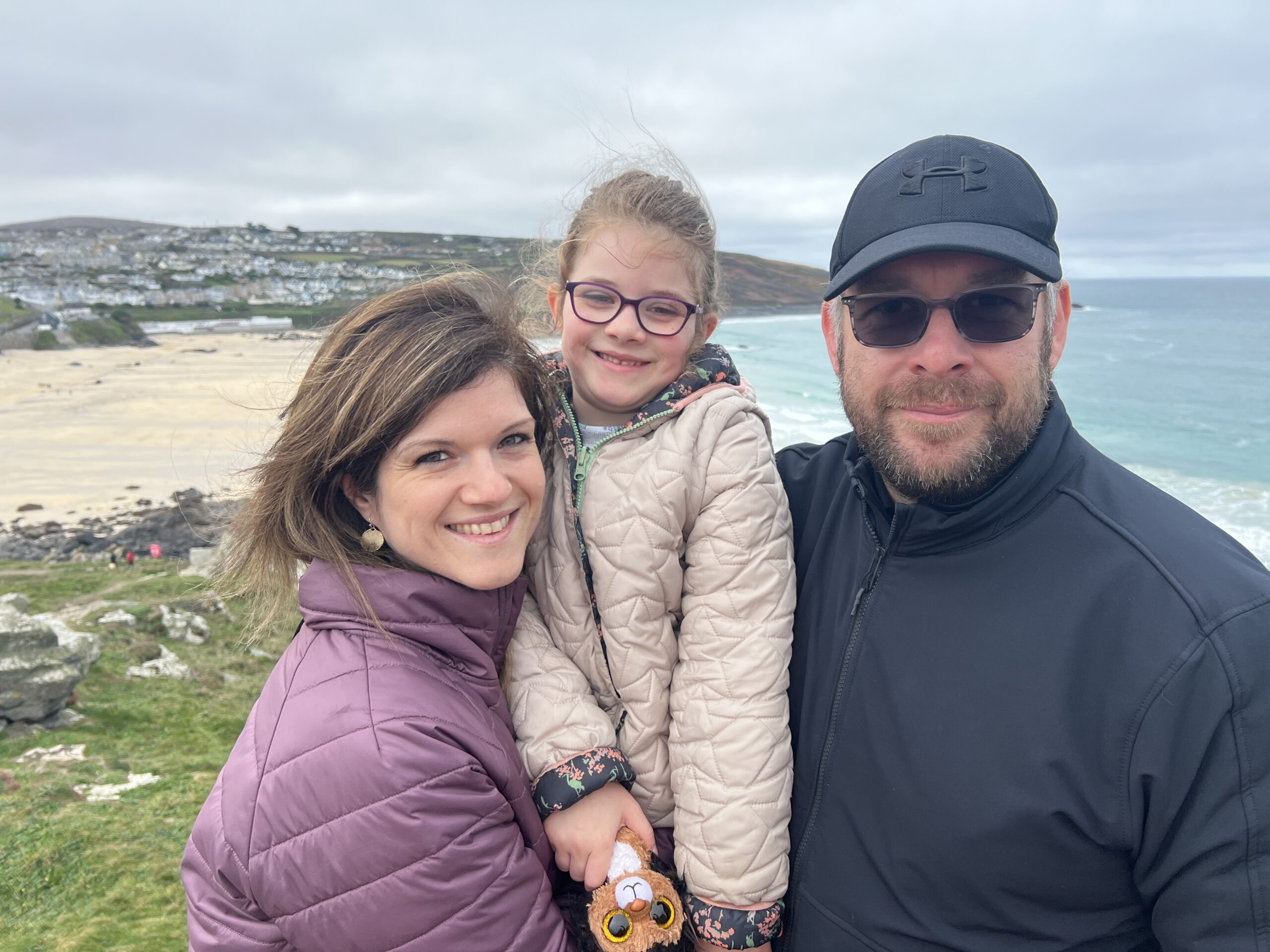 When we were given the opportunity to buy Halfway Cottage in St. Ives we couldn't turn it down. Michelle had spent many summers at the cottage as a little girl, visiting her grandparents, and so it holds many fond memories for her. We love being able to bring our own daughter here and making new memories as a family. It's by far our favourite place.
"We're delighted to share our special place with you. We hope you enjoy making your own special memories when you stay at Halfway Cottage."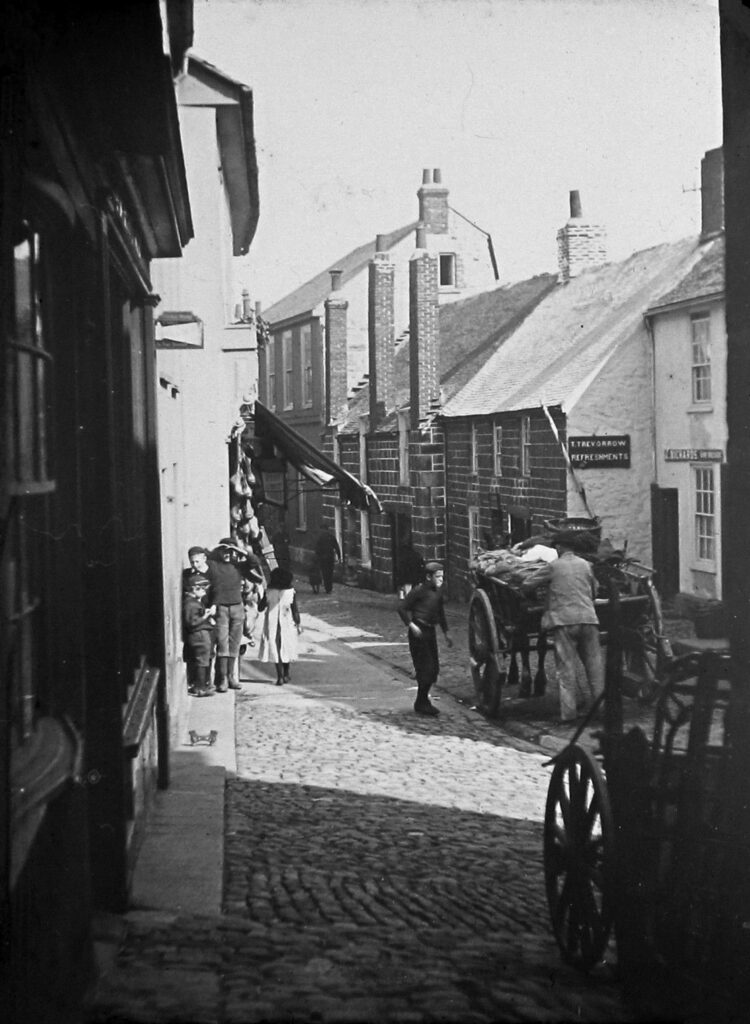 Halfway Cottage has experienced quite a few changes in its time. It began life as a Cornish cottage around 1825 in the heart of 'old St Ives'. In the 1960s it was a café called the 'The Jolly Sailor', complete with a ship's wheel mounted on the front wall above the door!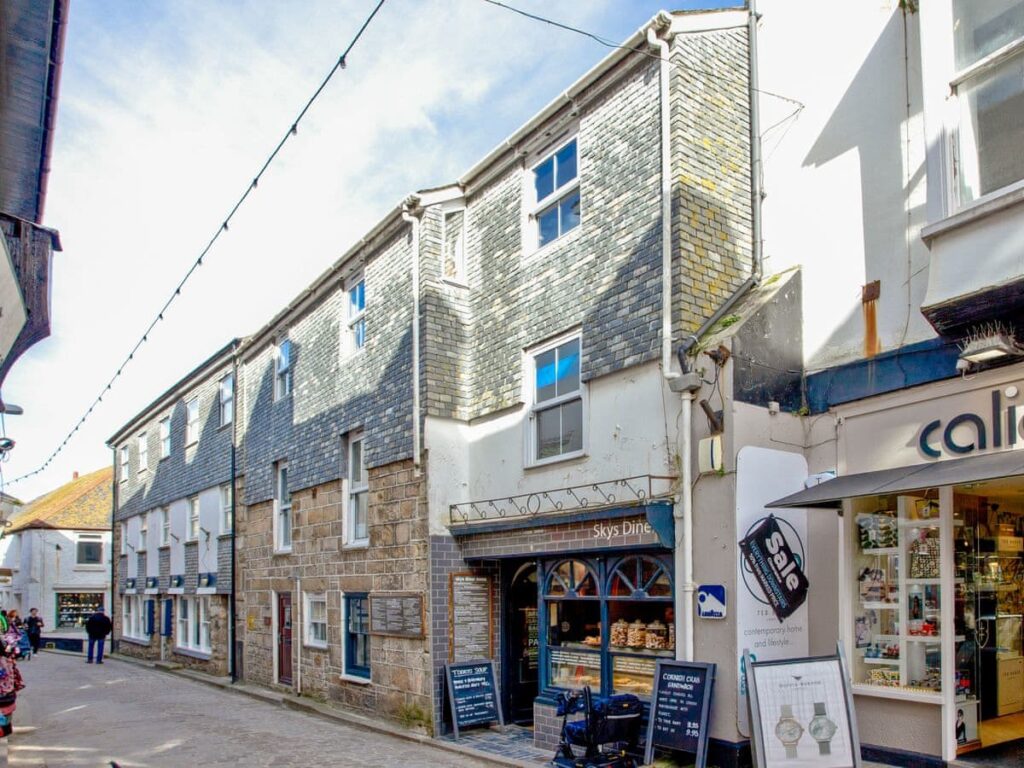 The property underwent further considerable changes through the 1970's, 80's and 90's to become the cottage we know today. The additional top floor, complete with balcony, offers some of the most stunning harbour views in St. Ives.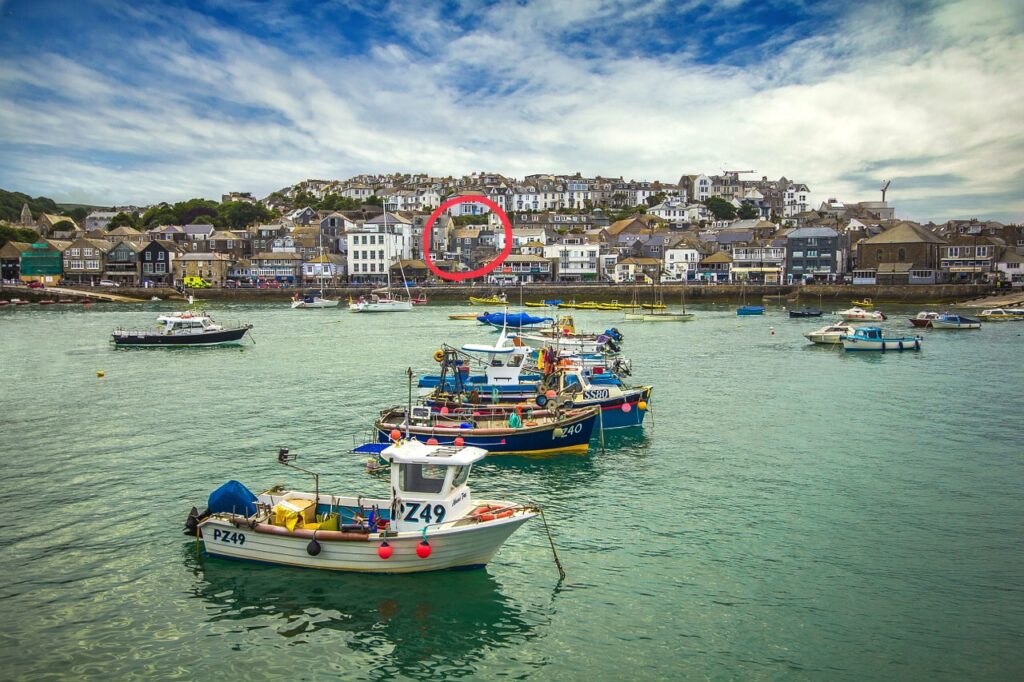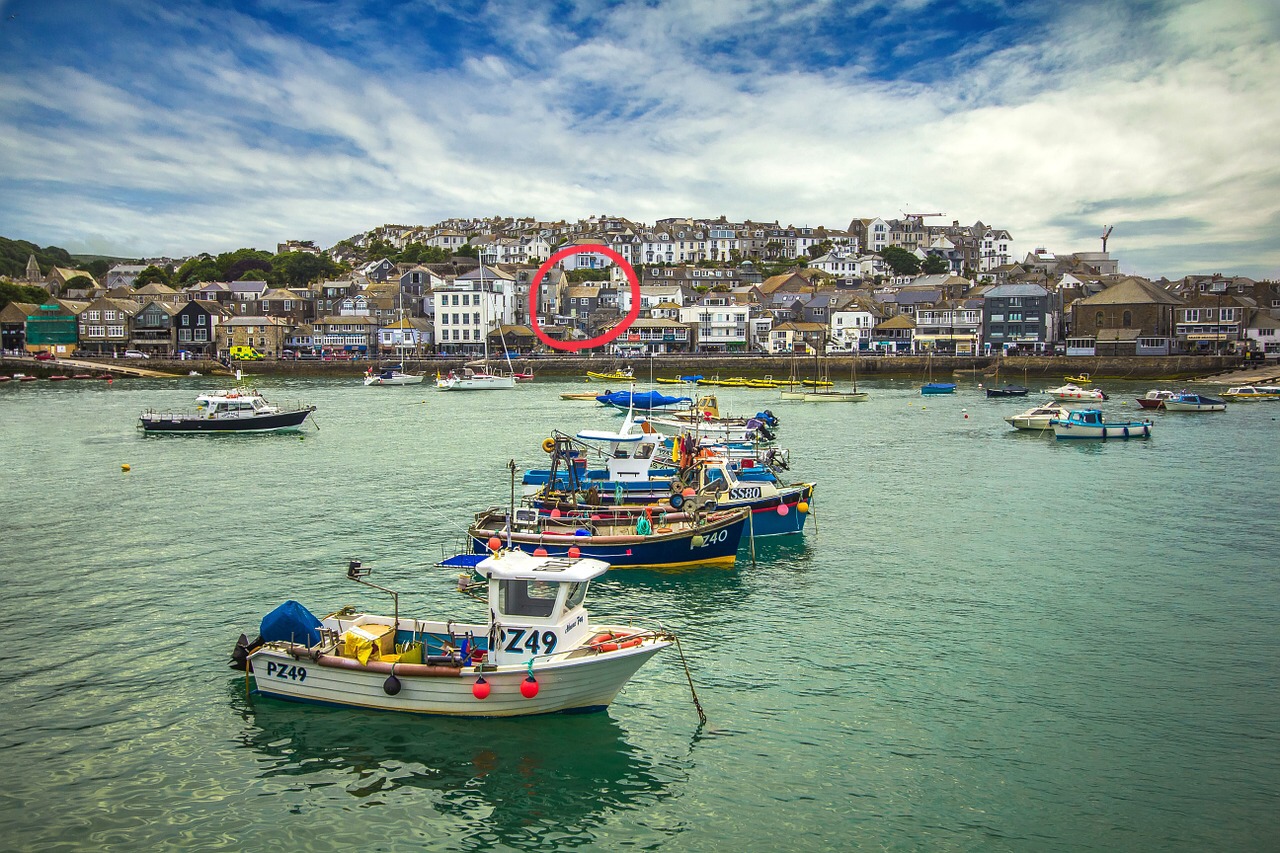 You'll spot Halfway Cottage in many photographs of Fore street and in almost every photograph taken from the pier!